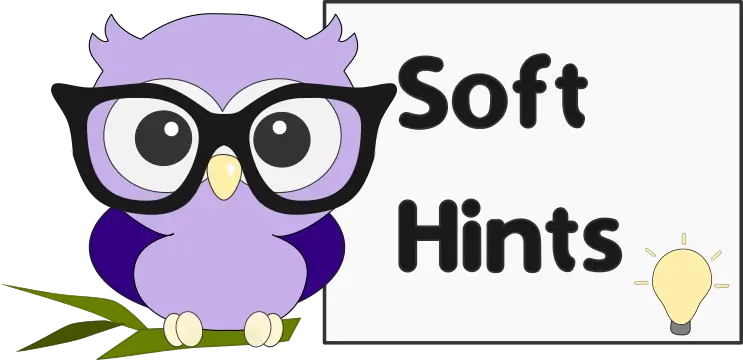 We are SoftHints!

Softhints is a place where you can find tech topics from different areas like: Linux, Python, Data Science, Ghost Blog etc.
We are passionate enthusiasts for modern technologies and simple design. We like to help others to find elegant solutions for technical problems.
Customize Ghost theme?
We can assist you to customize ghost themes by adding new features. You can find how we customized the Ghost Ease theme.
Dark theme for Ghost? Responsive?
Call us and we will build a beautiful dark mode for your Ghost site. We care about user experience and accessibility. We did a survey where participants approved dark mode.
Ghost Hierarchy?
We can help you organize your site content. We will take care for the whole process - from analysis, organization and final look.
Ghost Migration and self-hosting?
Currently we manage multiple Ghost sites on self hosting. We have CloudFlare setup and experience with DigitalOcean and Linode.
Branding
Do you need help with establishing a brand? We can assist with colors, resources and ideas.
Data Quality
We can help you find and fix data quality issues. We have experience with data migration and validation.
Data analysis
We are experts in Data analysis and wrangling. We use Pandas and Python for Data Science.
Automation & Web scraping
We have experience in automation & web scraping.
What else
In our list we have:
Linux
Python
back and front end
We are strong believers in good practices!
Contact us on: [email protected]