Using your android phone in day life can be a beautiful thing. But sometimes could be complicated even to do a simple things like - changing a song, changing wi-fi network or closing an app. Most of the examples were tested on latest Android 7 Nougat. Some may differ little for older versions.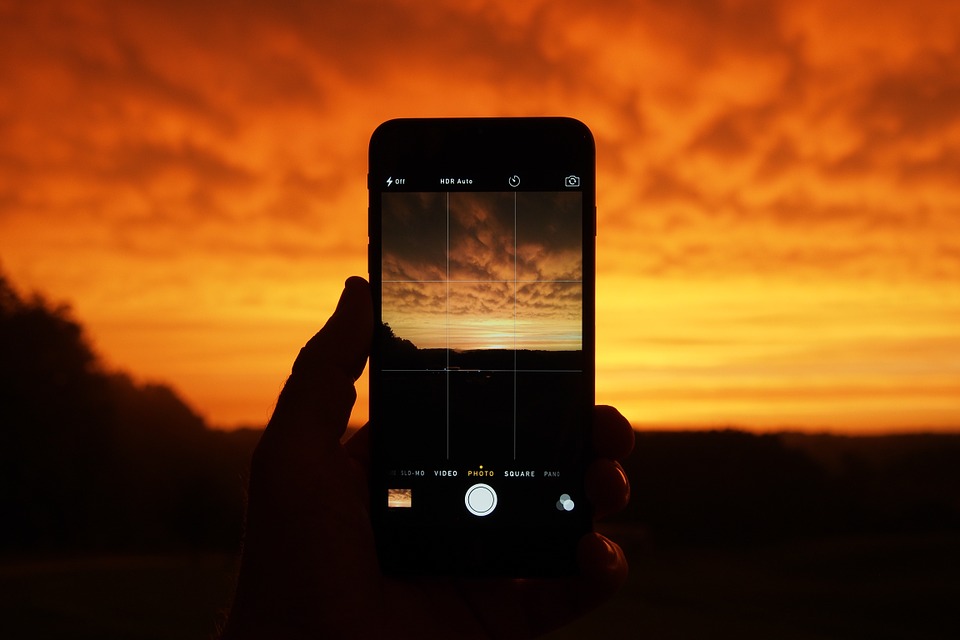 So I'm searching for tricks to simplify my phone experience.
Instead of trying hard to do something its really better to spend sometime to find a new way. Then simply write it down or bookmarked it. Soon you will find the power of smart usage of your phone.
Take screenshot in Android 7
The easiest way to take screen shoot from Android phone is by pressing simultaneously: volume down and power button. You need to press them at the same time. Finally the picture will be stored in gallery.
Smarter driving
Android loves drivers and is supplying them with many handy maps to show it. Well, some of them are paid but there many good free and easy, which helps driver to drive safely and full with information: about the traffic, optimal way, voice commands and calling. The focus is on minimal distraction for the driver presented in a friendly way. Some of the applications are:
or use simplified interface by:
Settings
Advanced
Simple mode
Apply
Change songs using volume buttons
Do you want to control music without unlocking the phone? Just by pressing several buttons. You could do it by using and app and volume keys and change songs, stop play or change volume. This apps are very handy for this purpose:
Snap photos with a hardware button
Sometimes you want to use hardware buttons for things like snapping photos. This can be done even without an app only by camera settings:
Go to Camera
Settings (Swipe on left)
Volume button function
Choose shutter or the other possible functions.
Charge in flying mode
Flying mode will speed up charging by reducing energy consumption. Have in mind that this option will cut all connections so you will not be able to use your phone. As an alternative you can use Power saving mode.
Change Wi-Fi network
Go to Settings.
Find and tap Wi-Fi.
Choose network from Available networks.
Tap the new one.
Change WiFi Network from quick menu
Quick menu swipe down from the top of the screen .
Tap and hold Wi-Fi icon.
Available networks
Forget Wi-Fi password
Quick menu swipe down from the top of the screen .
Tap and hold Wi-Fi icon.
Tap on the network(that you want to modify).
Tap Forget.
Wait a minute. Tap the network.
Enter the new credentials. Then tap Connect.
Find out where all your battery power is going
Settings.
Battery or Advanced -> Battery
Tap on the percentage number.
Battery usage information - sorted apps by battery usage.
Disable App Notifications
Do you want to stop boring app notifications that just show over and over? They have some downsides like battery consumption, distraction or simply feeding you with useless information. To turn them off:
On any notification in your notification bar
Tab and hold on the notification
A message box will appear.
Tap on More settings
Uncheck Show Notifications.
Locate Notifications
long-press on the notification
A dialog will open.
At the top of it you have the app
Clear App Defaults
Sometimes by mistake I add a default opening app for some file type. It's quite annoying when this program is not suitable for this file type. It could be a text file, a document, or a link. You can change the default app by.
Go to Settings
Press Apps
Select desired app by tapping
Tap App Info
If you see Some defaults set
Scroll down to Open by default
Press Clear Defaults
Disable Auto App Updates
App updates can be really annoying if you have many apps. New updates can emerge every week and always came at wrong moment. If you want to control auto updates for applications that you are not using very often then do:
Open Play Store
Scroll to Settings.
Tap on Auto-update apps.
Choose Do not auto-update apps.
Do not auto-update apps
Auto updates on any time
Auto updates only on Wi-fi
If you want to stop or enable a specific app update:
Open Play Store
Scroll to Settings.
Tap on My apps & games.
Select the desired app.
You will see the app store page.
Click on the menu on the tor right corner
Check Auto-update

Organize Home screen Shortcuts With Folders
Having tons of apps installed on your phone your home screens will become quite messy. You may want to arrange the apps on your home alphabetically or in more custom way. Creating folders or removing some icons will made you home place much more clear.
Change icon place

On the home-screen

Tap and hold on any of the icon

drag it on other place.

Create Folder

On the home-screen

Tap and hold on any of the icon

Drag it onto another icon.

Folder will be created with those two apps

Remove app from home

On the home-screen

Tap and hold on any of the icon

drag it on the top.

Add widget to your home

Tap and hold anywhere(empty) on your Home screen

Press widget

Scroll and select widget.
Change wallpaper.
Tap and hold anywhere(empty) on your Home screen
Tap Wallpaper
Select Live Wallpapers
Press "Set wallpaper"